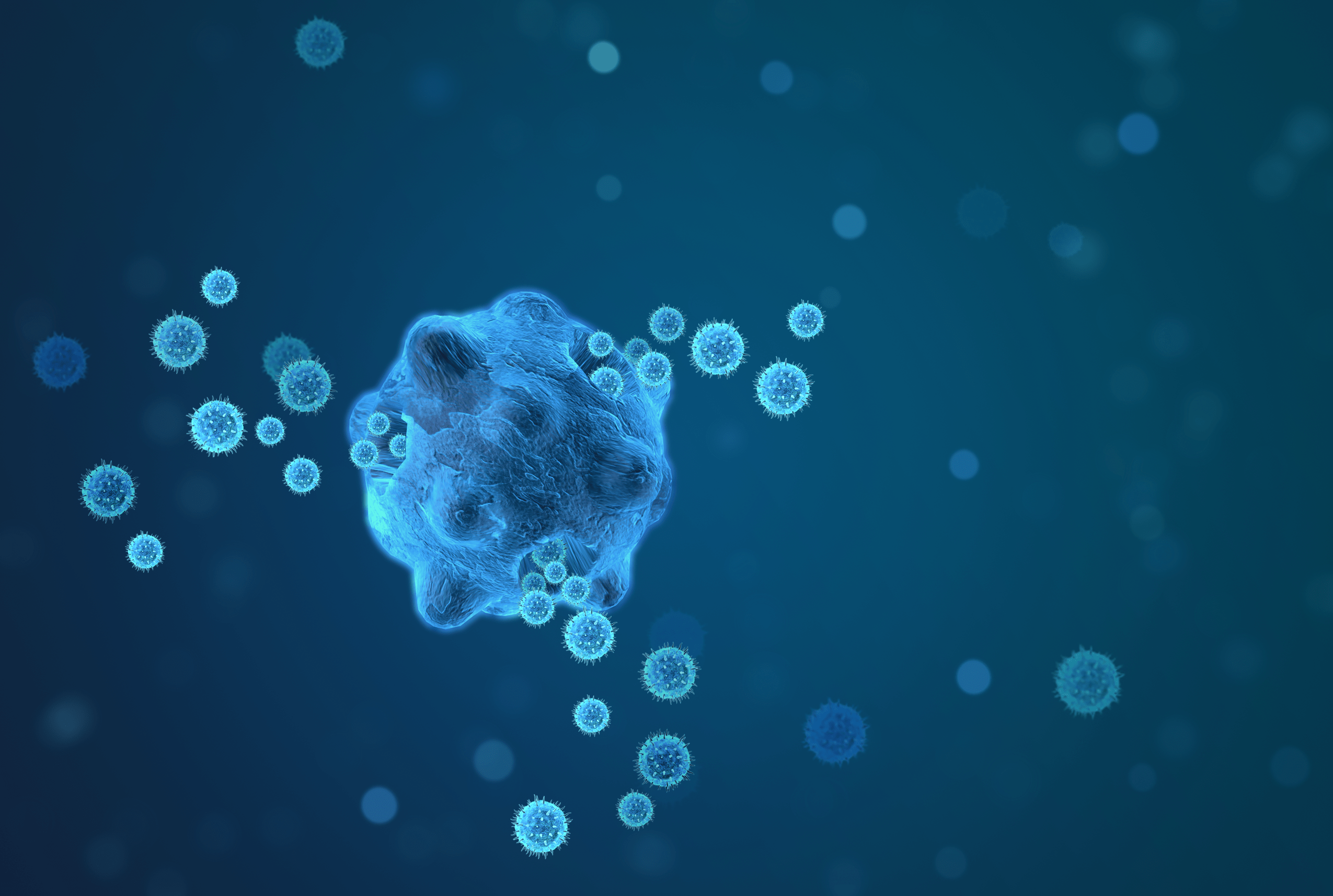 Wellbeing International Foundation is a medical research and advisory group that has discovered how to optimize the body's own defences, so as to fight injury and disease whilst also providing a significant boost to the immune system.
Originally, in 2010, Max was just a sceptical client with a ruined knee from multiple sports injuries over the years, but successful treatment turned him into a strong supporter and he joined the Board as Chairman following a reorganisation in 2016.
It is now widely understood that cell-to-cell communication plays an incredibly sophisticated and important role in stimulating repair in the human body. What is less well understood is that stem cells, long viewed as the miraculous breakthrough that will revolutionise medicine, do not work as originally thought.
Contrary to the traditional rationale, they do not replace missing or damaged cells, but talk to damaged tissue through microparticles called extracellular vesicles (EVs). Thousands of peer reviewed scientific papers are now published annually on the role that EVs play in stimulating repair and regeneration in damaged tissue, as opposed to the stem cells themselves. It is these EVs, produced naturally in their billions, that form the basis of Wellbeing's therapy. Learn more by visiting www.wellbeingint.com.