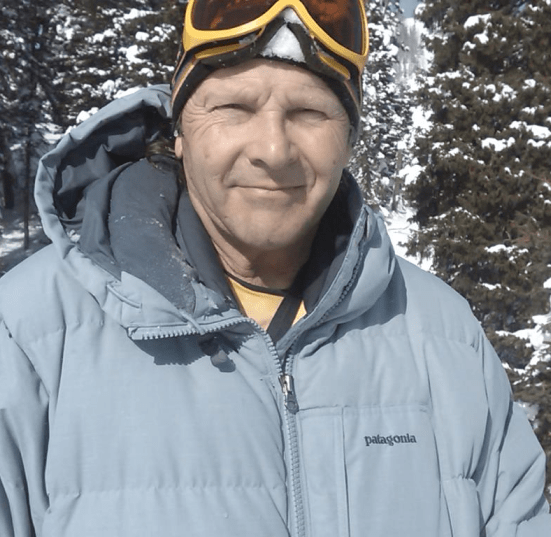 After professional training as a chartered accountant, early exposure to the commercial world has resulted in more than 35 years' experience at board level in the financial services, real estate and energy sectors, having invested in and guided six public and many private companies in Europe and the US. An active investor/entrepreneur with wide international contacts in business, sports and entertainment.
Mi­cro­Power Glob­al Lim­ited is a private com­pany, of which Max is the Chairman, that owns the in­tel­lec­tu­al prop­erty rights to ground­break­ing tech­no­logy in the area of energy conservation.
Max is Chairman of a company that's developed a unique cell-free therapy process using secretions from clients' own stem cells to help regenerate damaged tissue and organs via a simple infusion…
Max is the former Chairman of Film Finances Inc., the leading completion bond company in the film industry. Film Finances was founded in 1950 for the purpose of giving guarantees..
Max is a former shareholder in Seymour Pierce, an investment bank specialising in football-related transactions, and was also a shareholder and "Senator" at Chelsea…