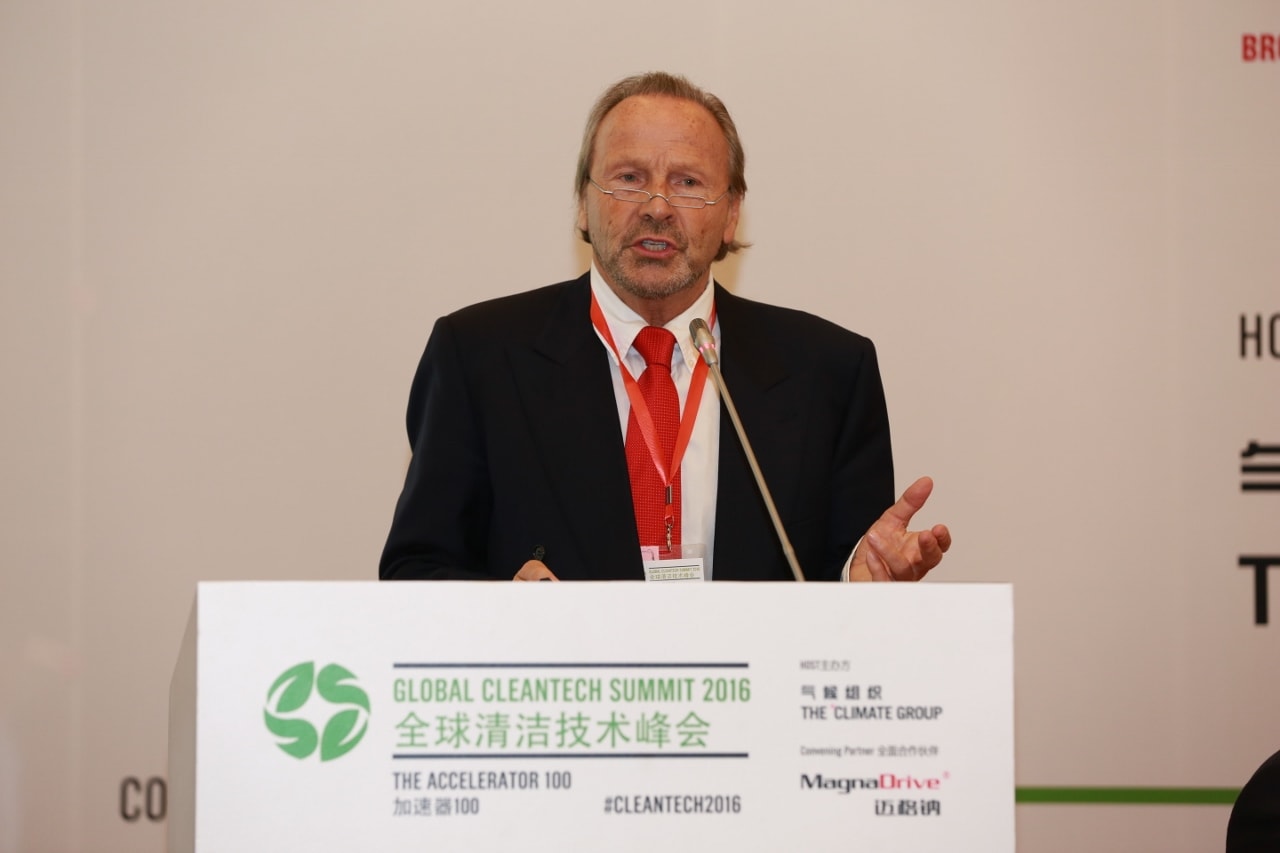 Since the 80s Max has had offices in Bermuda, London and Texas, and historically also in California, Florida, Utah, New York, Canada, South Africa, Hong Kong, Singapore, Malaysia and Thailand.  In short, a world of experience working with different nationalities, cultures and legal systems.
Previous directorships include The Children's Medical Investment Trust plc (investment), Wingate Investments Ltd (property development), Dominion International Ltd (industrial holding), Southwest Resources plc , States Petroleum Inc. (both oil and gas), Card Clear plc (financial services), Film Finances Inc. (film finance), Kar-Tainer International Inc. (shipping), and Eneco Inc. (energy conservation).
Mi­cro­Power Glob­al Lim­ited is a private com­pany, of which Max is the Chairman, that owns the in­tel­lec­tu­al prop­erty rights to ground­break­ing tech­no­logy in the area of energy conservation.
Max is also Chairman of Wellbeing International Foundation Limited, a leading company in stem cell research, including advice on the use of your own cells to treat a wide range of medical conditions…
Max is Chairman of Groucho Entertainment Ltd, a film production company, and former Chairman of Film Finances Inc, which helps to finance major feature films by providing "completion bonds", guaranteeing that films will not exceed budget and be delivered on time.